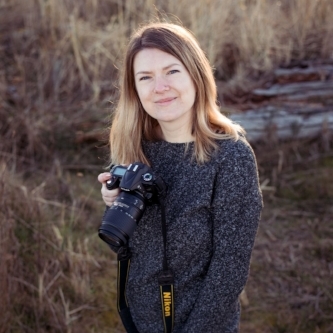 I'm Camas - a Victoria local with a passion for capturing the beauty in reality. To me, the most meaningful images are those that happen naturally. I want to connect with you and let your personality shine through in my work. My number one goal is to make you feel comfortable in front of the camera. It's not easy to be enthusiastic about having your photo taken, but I'll do whatever I can to make it easier, while hopefully sharing some laughs (usually at me) in the process. We're in this together.
I'm passionate about the outdoors, and love finding creative locations and ways to make use of natural light. My galleries showcase some of my favourite locations around Victoria, and I'm always up for a drive to find the perfect spot. I often use my home for intimate shoots, and am happy to come to your home as well. We also have the option of many beautiful local studios.
I'm also passionate about running, camping, yoga, good food, and my pet bunny Pippa. I'm looking forward to meeting you and finding out what makes your heart happy!